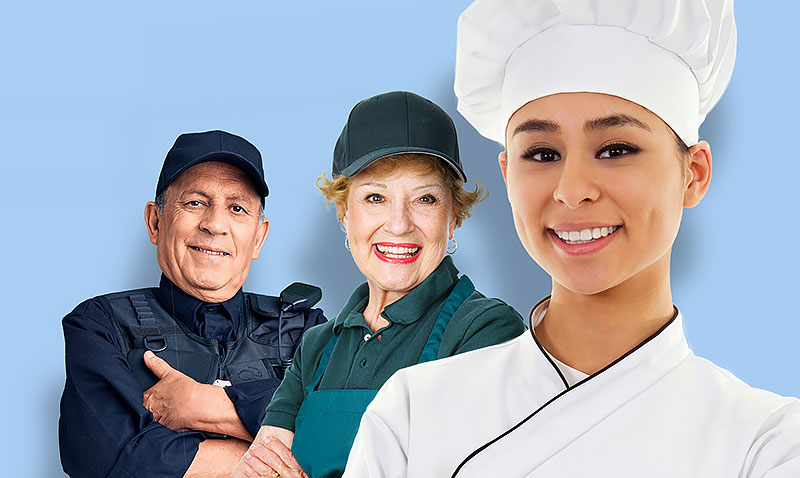 Come and go to work where people come first and friends know your name!
The culture of Casino Pauma is to make guests feel at home, where they are known by name and treated in a warm, friendly manner every time they enter the casino. We are recruiting top candidates with outgoing personalities, the highest degree of integrity, and the willingness to become team members. We are seeking customer-oriented individuals who will surpass guest and co-workers expectations and are looking to cultivate upward mobility. See below for your role on our team.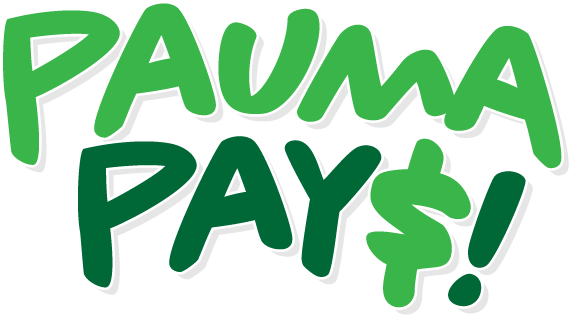 $19 /per hour
Starting wage for non-tipped Team Members
$16 /per hour
Starting wage for tipped Team Members
We take care of our Team Members in every possible way!