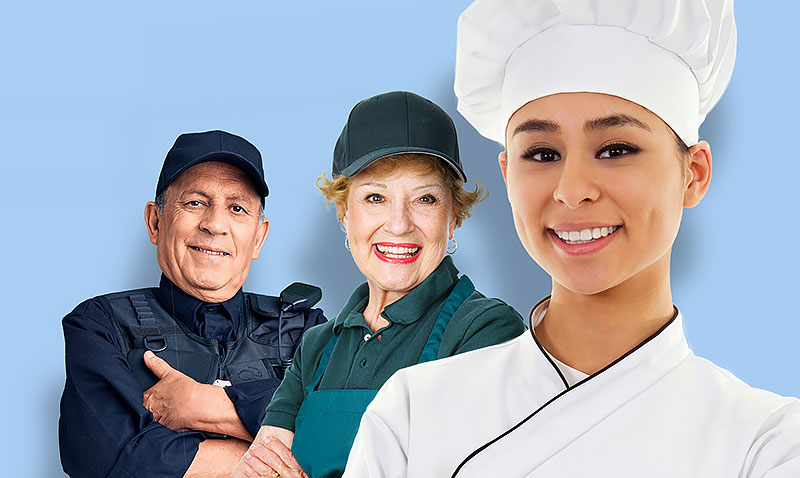 We invite you to join the Casino Pauma Family, where our people come first!
Casino Pauma's culture is centered around people. We are the premier local's casino – a place where everyone knows your name and you are absorbed into our extended family. We strive to hire Team Members that exude a warm and welcoming personality – having a smile goes a long way at Casino Pauma! If you are interested in becoming a part of our family, see open jobs listed here.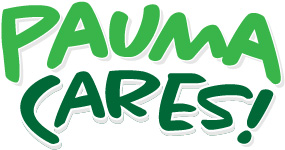 Casino Pauma offers the most competitive compensation package in the valley.
Open interviews Monday-Friday 10 am-2 pm. Check in with Security, at the employee entrance located at the back of the Casino.
We take care of our Team Members in every possible way!