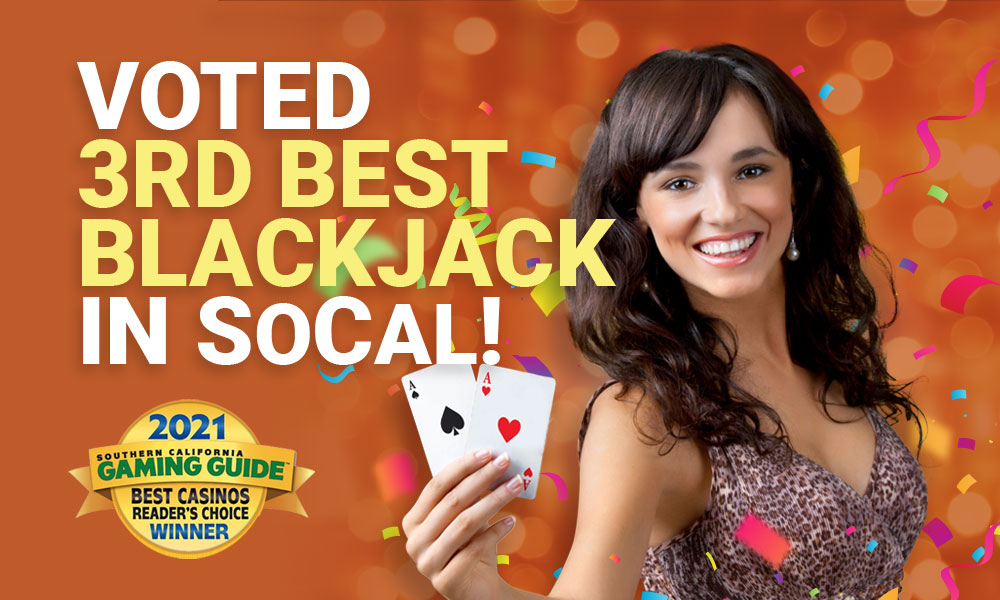 Take a Seat at Our Tables! 
At Casino Pauma, we offer the perfect mix of all your favorite table games with the friendliest dealers around. We feature some of the lowest limits in Southern California with many of the most popular Blackjack side bets as well as Commission Free Fortune Pai Gow Progressive©, Ultimate Texas Hold 'Em Progressive©, Three Card Poker Progressive© and Mystery Card Roulette©.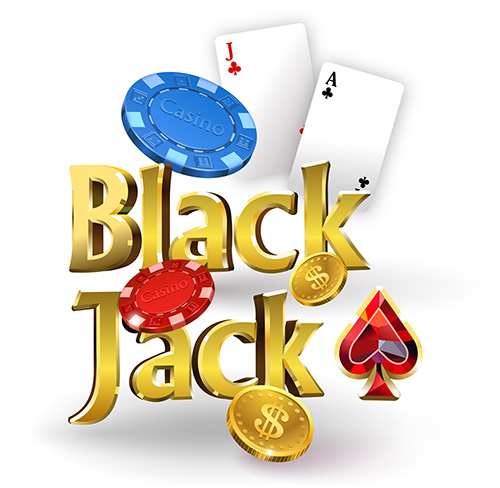 Blackjack
With both double-deck and six-deck blackjack tables, you'll be sure to find a table that suits your style of play. We offer some of the most popular blackjack side bets, including:
Buster Blackjack© – The more cards in the dealer's busted hand, the more you win! Payouts up to 250 to 1.
Lucky Lucky© – If your first two cards plus the dealer's up card equals 19, 20 or 21, you win! Payouts up to 200 to 1.
King's Bounty© – If your first two cards total 20, you win! It's that simple. Payouts up to 500 to 1.
Bonus Spin Xtreme© – Try your hand at this $5 progressive jackpot starting at $10,000.  When the dealer busts with a qualifying hand, you win!

Free Bet Blackjack
Free Bet Blackjack lets you double down and split…for free!
If you choose the free bet option, the dealer will place a special lammer next to your original wager. If you win the hand, you get paid as if you made the traditional split or double, even though you didn't put any additional money at risk. We also offer the ever-popular Push 22 and Pot of Gold wagers with payouts up to 100 to 1 for qualifying hands!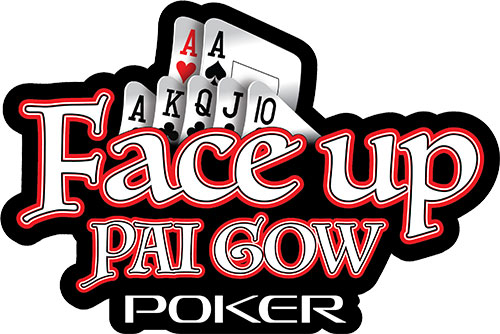 Face Up Pai Gow Poker Progressive©
Featuring head-to-head play against the dealer and offering the optional Fortune Bonus and Ace High wagers. As in standard Pai Gow, each player and dealer receive seven cards, but in Face Up Pai Gow Poker, the dealer's cards are exposed first. Face Up Pai Gow Poker is a commission-free game. You do not pay a 5% commission when you beat the dealer; however, when the dealer plays Ace-High you automatically push.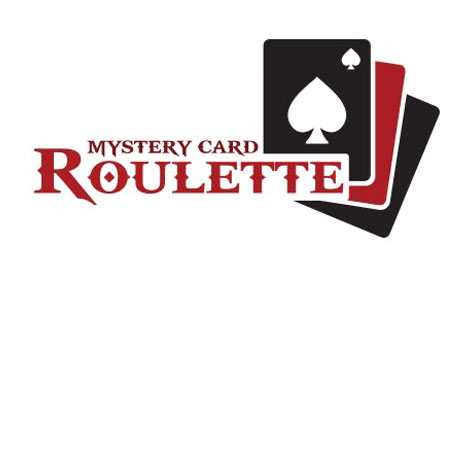 Mystery Card Roulette©
It's all the fun, odds and payouts of traditional roulette with a twist. Once all bets are placed, the Dealer calls "No more bets", gives the shuffler a spin and waits to see where the shuffler will stop. The Dealer will remove the card indicated by the stop and mark the number from the card on the table layout. Once all wagers have been settled, the Dealer returns the card to the slot where it was removed and a new game starts.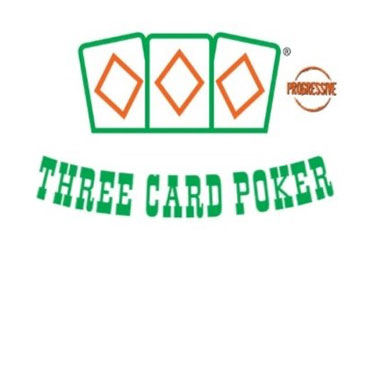 Three Card Poker Progressive
Three Card Poker Progressive is a new spin on classic stud poker. Each player and the dealer are dealt individual 3 card poker hands from a standard 52 card deck. Before the cards are dealt you must place an Ante wager and an optional Pair or Better bonus wager. If you like your hand and want to play your Ante wager against the dealer, you must make an equal wager on the Play; otherwise, you forfeit the Ante wager. Dealer qualifies with a Queen or better. If the dealer does not qualify, the Play wager pushes and the Ante wager is paid 1 to 1. Pair or Better and Ante bonuses pay even if the dealer beats your hand or does not qualify.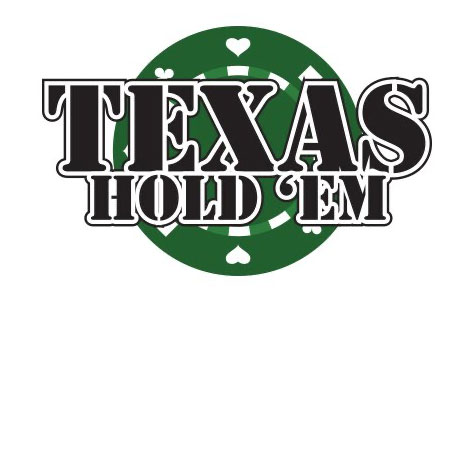 Ultimate Texas hold 'em Progressive©
To begin each round, players make equal bets in the Ante and Blind circles and may also make the Trips bonus bet. Once players receive their two hole cards, they can either check or bet three to four times their Ante. The dealer then reveals the three card flop. If players haven't already made a Play bet, they can check or bet two times their Ante. The dealer then reveals the turn and the river, and if players have not already bet, they can fold or bet one times their Ante.
Next, the dealer reveals his two hold cards and announces his hand. If the player's hand beats the dealer, his Play and Ante bets win even money. If the dealer's hand beats the player, the player's wagers lose. If the player's hand ties the dealer's hand, their bets push. The Blind bet pays if the player's winning hand is at least a Straight, but if the player beats the dealer with less than a Straight, it pushes. The dealer needs at least a pair to qualify. If the dealer doesn't qualify, he returns each player's ante and all other bets receive action.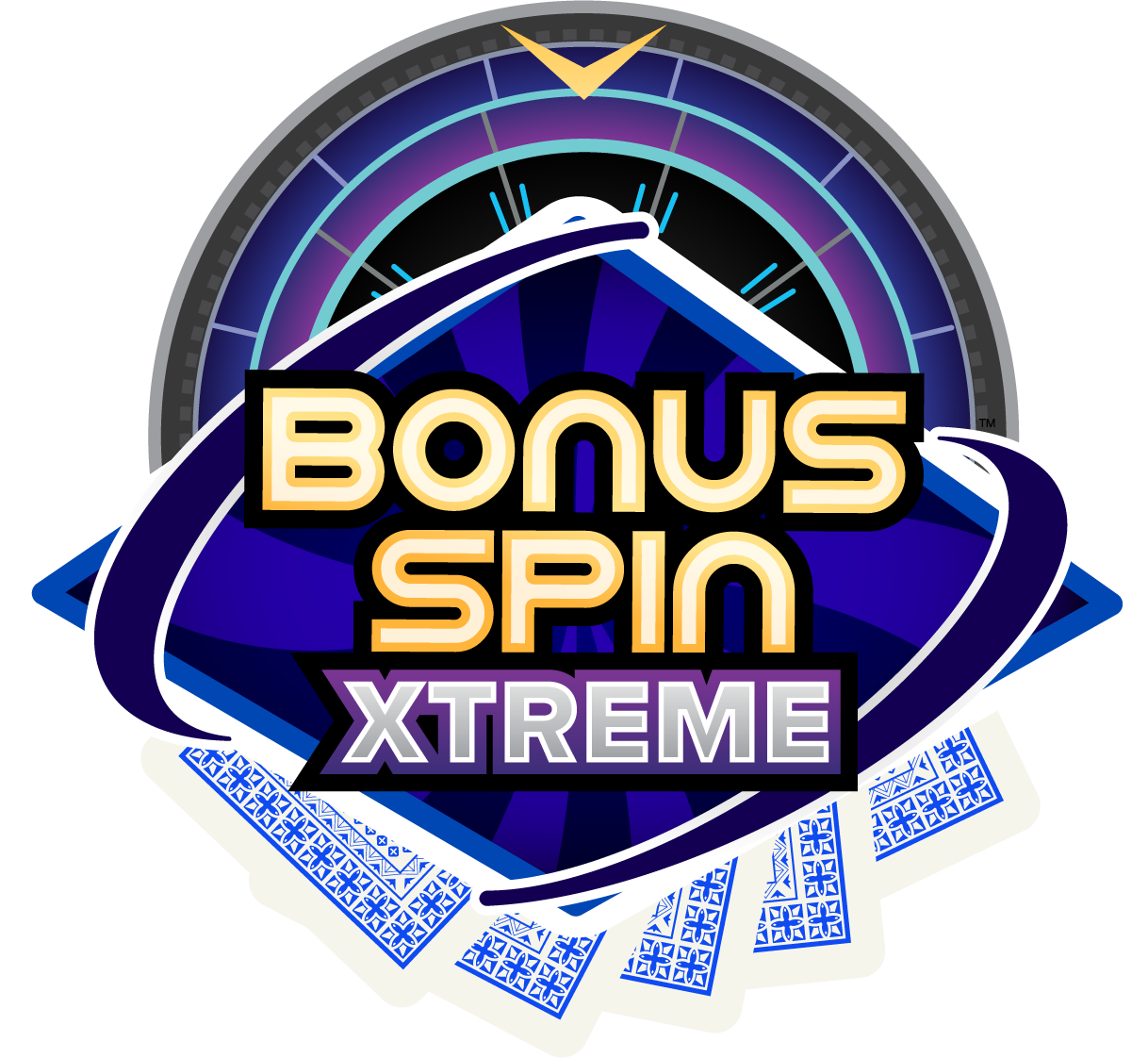 Introducing Bonus Spin Xtreme by AGS
Bonus Spin Xtreme incorporates three progressive jackpot levels with the Triple Diamond Jackpot starting at $10,000! AGS' popular must-hit-by progressive resets at $100 and must hit by $200. You will love how your anticipation builds as the jackpot gets closer to hitting! Bonus Spin Xtreme is a $5 side bet that pays BIG when the dealer busts with a qualifying hand on any participating blackjack table or a target number is hit on any Mystery Card Roulette table. With community pays, everyone wins! Come try your luck, only at Casino Pauma.
Table Games Hours:
OPEN DAILY from 10am to 4am
For complete details about the following promotions, please visit the Players Club. Management reserves the right to modify or cancel this promotion.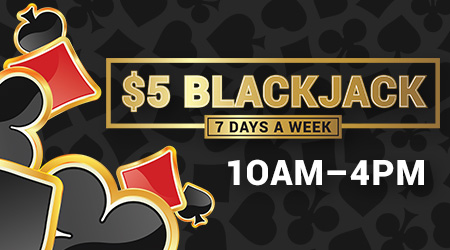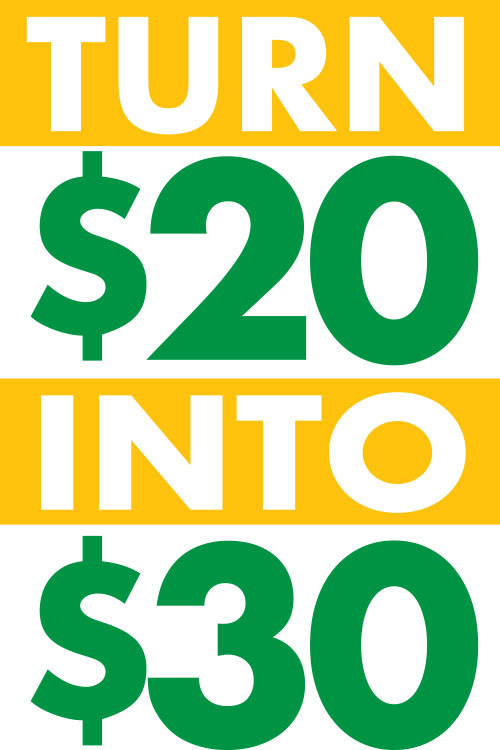 Turn $20 into $30 EVERY MONDAY THRU FRIDAY from 10am to 2pm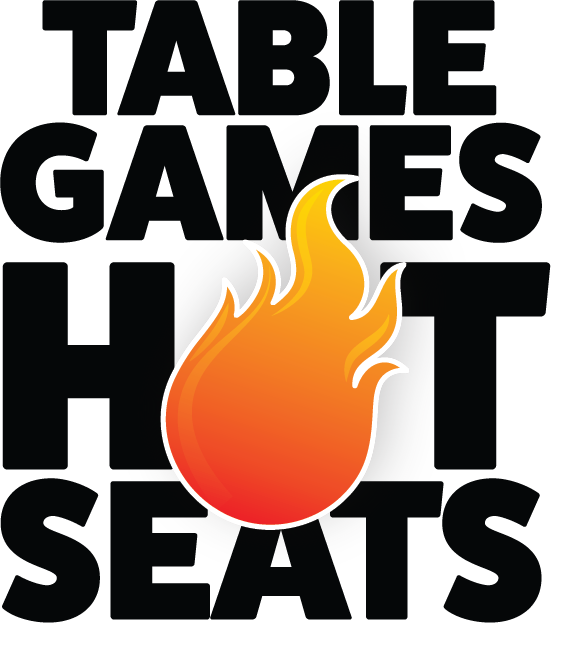 Win $150 Cash every 30 minutes TUESDAYS & THURSDAYS from 5pm to 9pm.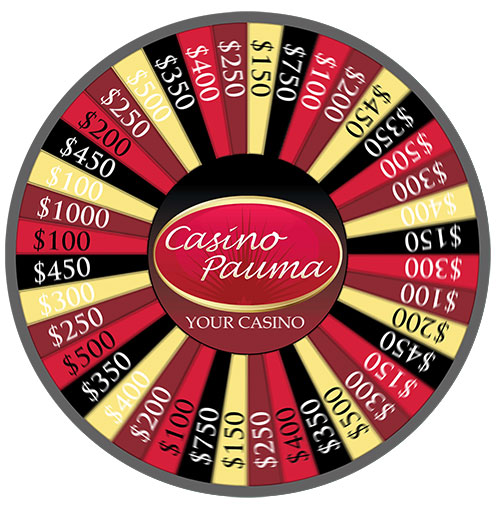 $3,000 Cash Wheel Spin
EVERY FRIDAY from 7pm to 10pm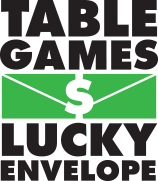 $5,000 Lucky Envelope
2nd Saturday of Every Month
$5,000 in cash & Pauma Play given away beginning at 2pm.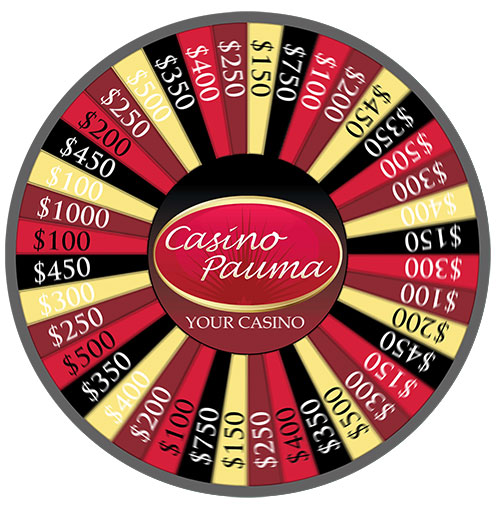 Sunday $3,000 Pauma Play Wheel Spin
EVERY SUNDAY from 4pm to 8pm