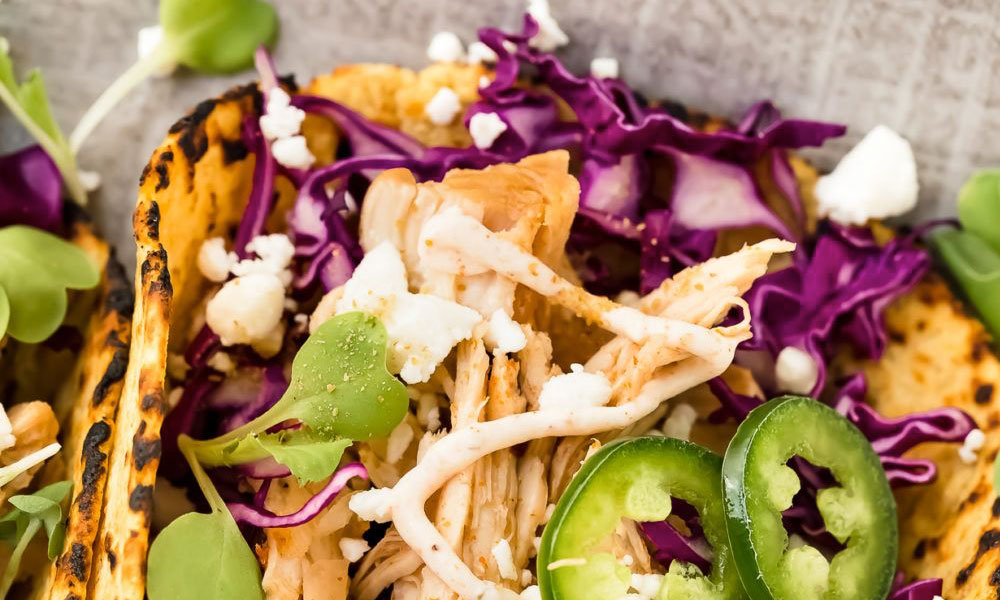 Say Hola to Lindo Valle…
At Lindo Valle, you'll discover a tantalizing selection of fresh favorites from authentic Mexican recipes that are made from scratch daily.
Stimulating sauces. Tempting flavor combinations. Mouth-watering meats and zesty salsas…all served with old world charm. Sî, it's getting spicy in here…

Lindo Valle Hours:
Friday: 3pm-10pm
Saturday through Tuesday: 4pm-10pm
Closed on Wednesday & Thursday
MONDAY & TUESDAY SPECIAL OFFER
50% off all entrees!