Say Hello to our friendly casino hosts.

They are committed to helping you have a great experience at Casino Pauma with personalized service that will leave you feeling like part of the Pauma family. In their expert care, you'll feel welcome in a place where people come first and friends know your name.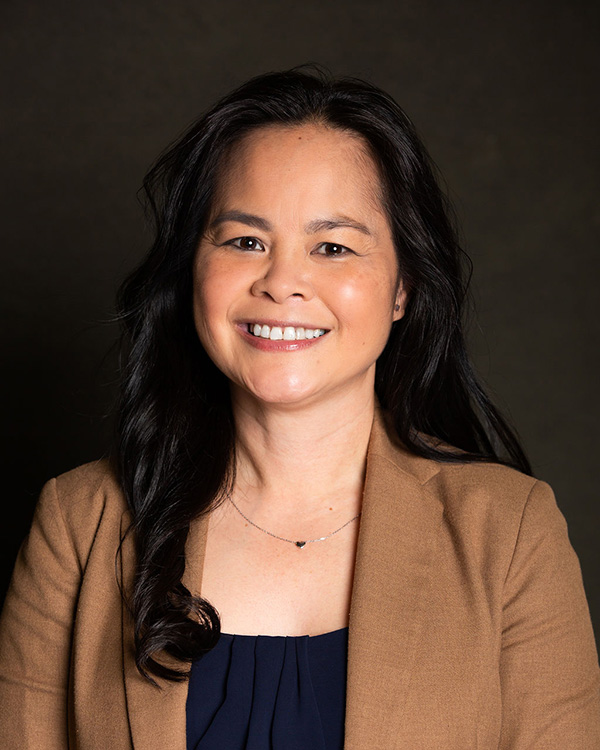 Jessie Day
Director of Player Development
After working over 25 years in the gaming and hospitality industry, Jessie knows what guests like and how they expect to be treated. Using her extensive knowledge and experience Jessie aims to provide an even better experience for our players and guests.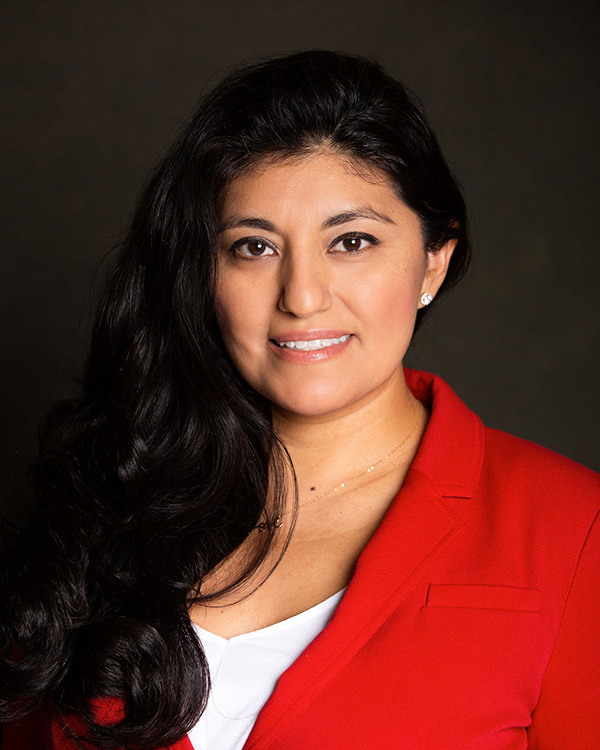 Veronica Aguirre
Executive Host
As an industry veteran with 25+ years experience, Veronica is ecstatic to work with true leaders in the field here at Casino Pauma. She loves building genuine relationships and providing her guests with impeccable service. When she is not assisting guests, she enjoys traveling with her husband, cooking, and spending time with their two beautiful children.