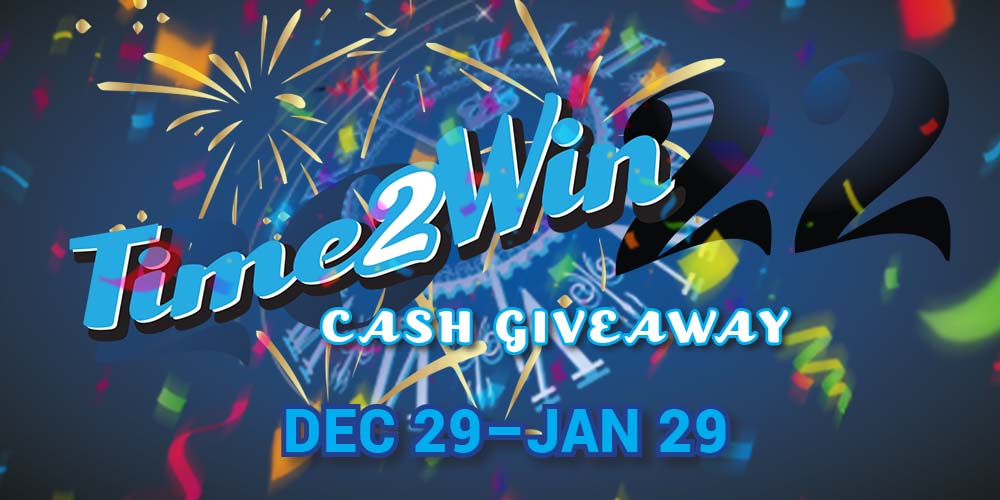 Time2Win Cash Giveaway
December 29 – January 29
2022. Not only is it a lot of 2's, but it marks the start of something exciting! Join us in ringing in 2022—all month long.
Cozy Nights Gift Set
Mondays, Tuesdays or Fridays
Just Earn 50 Base Points to receive your Gift Set. Play each week and collect all five items. Limit one gift per week. While supplies last.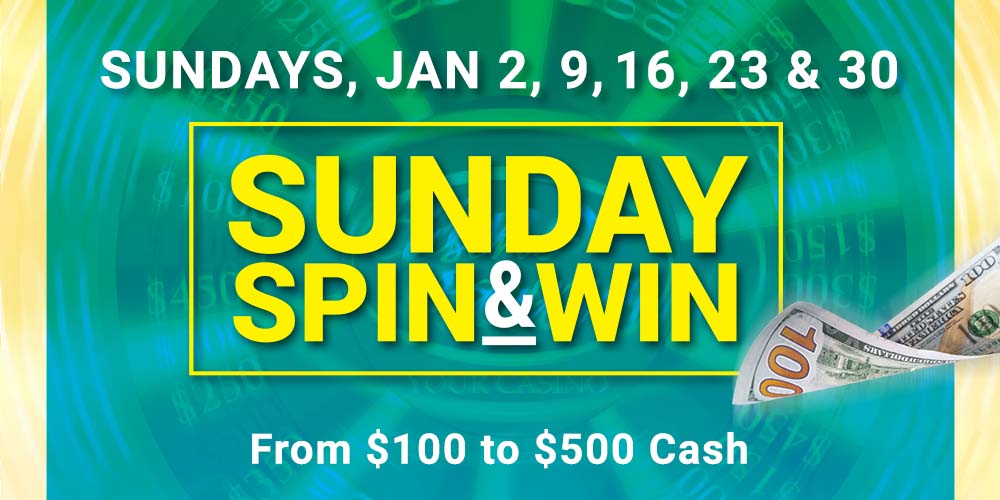 Sunday Spin & Win
Every Sunday in January
Come in for a chance to earn from $100 to $500 in Cash just for playing slots every Sunday! Begins at 2 pm.