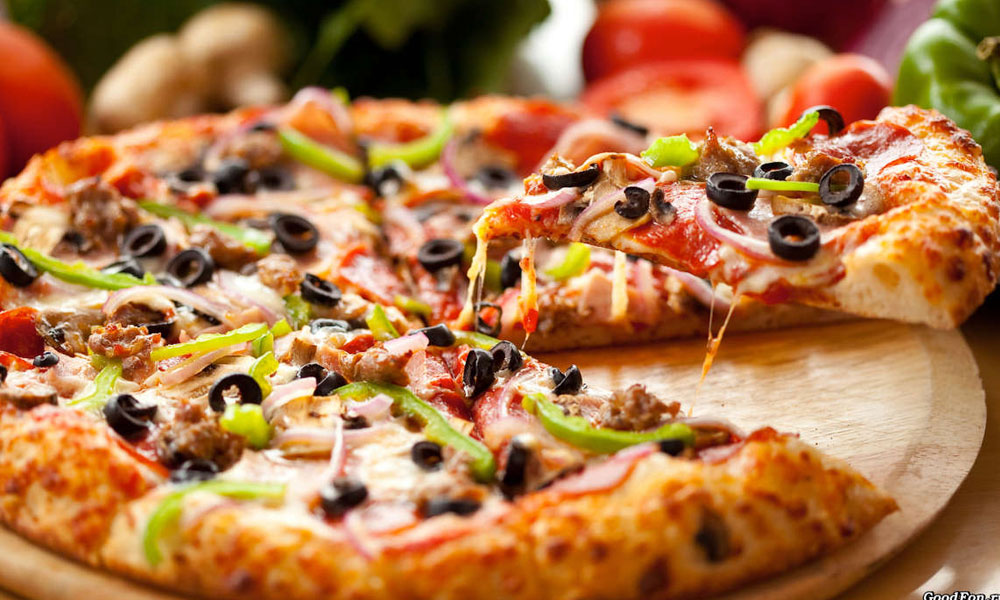 Always a Winner!
When you need a quick break from all the gaming action, stop by the Deli & Pizzeria. Here you can order one of our incredible pizzas, or grab a fresh salad, sandwich, hot dogs, or nachos. How about a beverage? The perfect place for those on the go.
Got a sweet tooth? Come enjoy the beauty and the taste of our exquisite bakery items and desserts…featured fresh, every day! Our chefs know how to please.
There's something quick and flavorful for everyone at the Casino Pauma Deli and Pizzeria…come see for yourself. Then, back to the slots or table games with renewed energy to win!
Jackpot Pizza
Pepperoni, sausage, onions, sun-dried tomatoes, peppers, mushrooms and black olives
Garlic Chicken Pizza
Garlic butter, chicken, cheese, roasted garlic and sweet onions
Spicy Sriracha Pizza
Roasted garlic, white onions, pineapple and sriracha chicken
Chicken Wings: 9
Served hot, medium, mild, BBQ or Thai with ranch dressing and celery sticks
Chicken Wings: 6
Served hot, medium, mild, BBQ or Thai with ranch dressing and celery sticks
Gourmet Pretzels
Sweet cream cheese or Jalapeño and cheese
Garlic Cheese Bread
Toasted French bread with garlic butter and cheese – served with marinara sauce
Extra Veggies
Mushrooms, peppers, onions, black olives, sun-dried tomatoes, pineapple, jalapeños, roasted garlic or tomatoes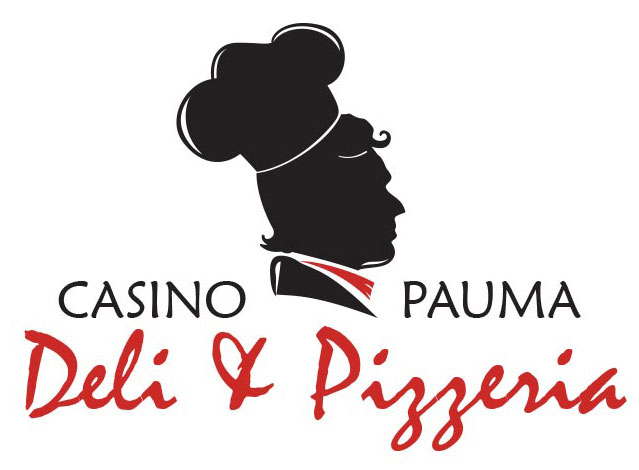 Deli & Pizzeria Hours:
OPEN 24/7