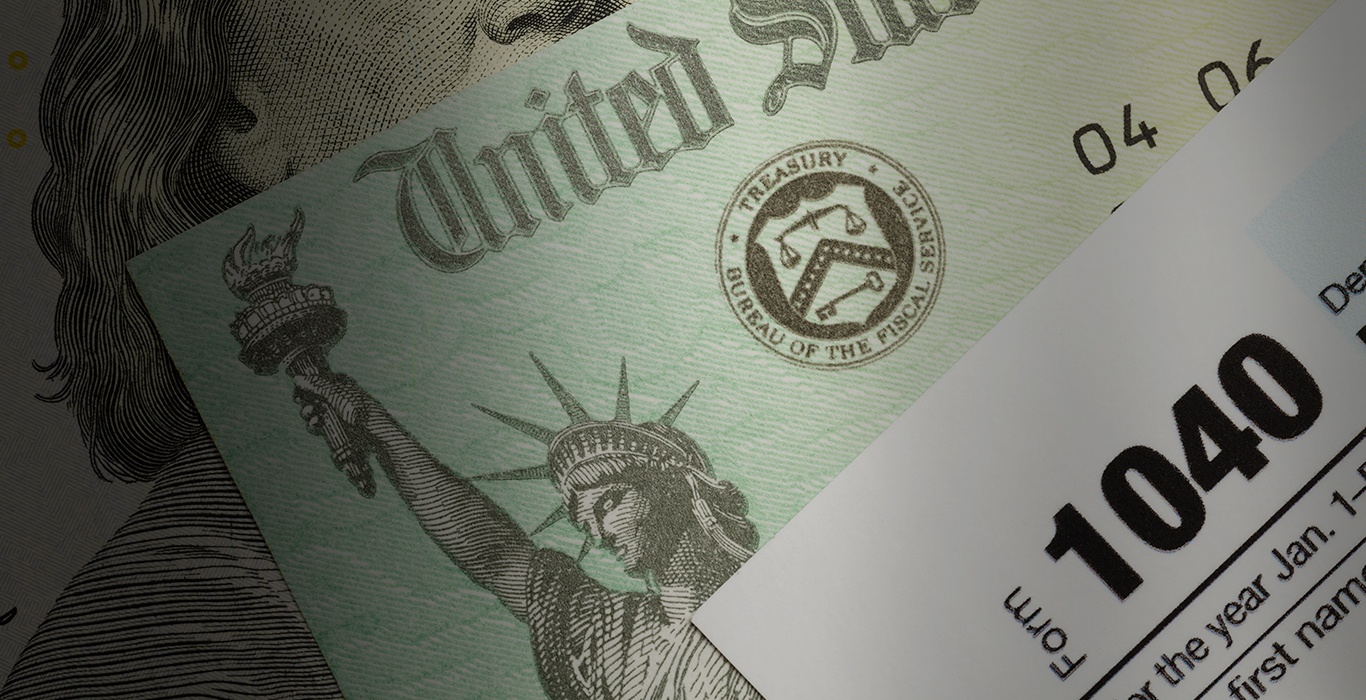 Yes, we know how to make a statement.
Upon your request, Casino Pauma will supply you with a Win-Loss Statement. We honor your privacy and will accept only personal requests only from individual members. Please submit this request form and we will contact you personally for verification of identity.
Players Club is free to join. Use of the Players Club card constitutes members acceptance to the rules and regulations of the Players Club at Casino Pauma. Must be 18 or older to join the Players Club. Valid ID is required for membership and must be presented upon request. It is each Players Club member's responsibility to ensure that their Players Club card is properly inserted at any slot or video machine or presented to a table games dealer to earn points. Only the member named on the account can inquire about account information or perform any transaction related to the account. Joint accounts are not allowed. All earned points expire after twelve (12) months of inactivity. Players Club membership may be revoked or suspended without notice. Players Club card must be surrendered upon request by Casino Pauma Management. Casino Pauma reserves the right to modify, suspend or cancel Players Club membership rules, regulations, benefits at any time without prior notice.
Players Club Hours:
9:00am to Midnight Daily